I haven't been on here for months, because I used to read everything that was posted and felt overwhelmed after a vacation with limited internet access. But anyway, I'm back and I'd like to show you my second Makie Jonah, who I bought from someone in the FB group in September. I love the way he looks and don't understand why they didn't like how he turned out, but I'm happy he was able to come to me. My first Makie Aya was pretty wary of him at first, since she's used to being a spoiled only child. They get along just fine now though

This is how he looked like fresh out of the tube:
He's very outdoorsy and always walks barefoot, so I agreed to find him a new wig that fits his personality. I bought this one from Fantasy Dolls on Etsy: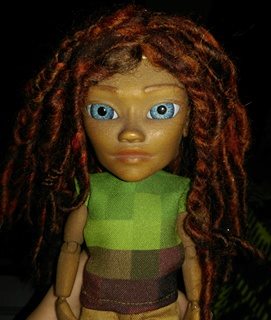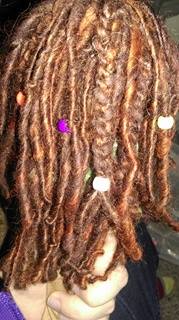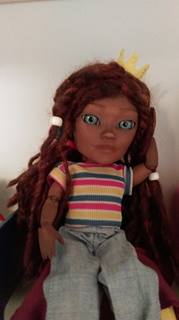 But today,I decided to do something different. Since I mostly have feminine doll clothes I asked Jonah to participate in an androgynous photo shoot. He reluctantly agreed, not knowing what to expect, but the result pleasantly surprised us both. He'll dress up like that more often in the future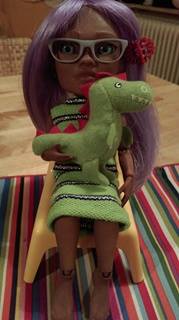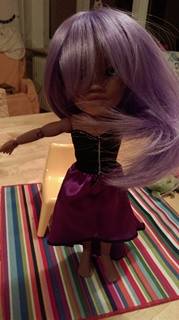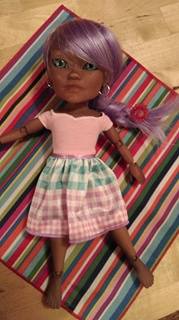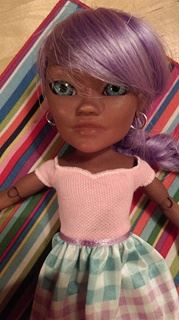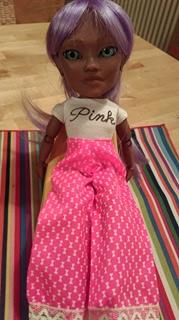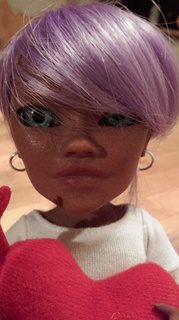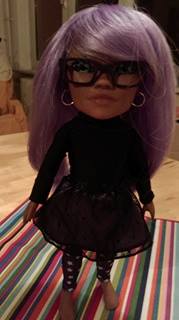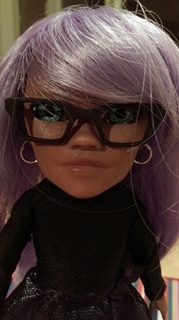 Bonus: Aya and Jonah in their Apartment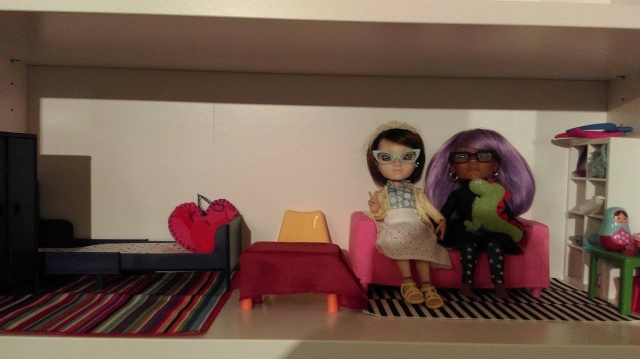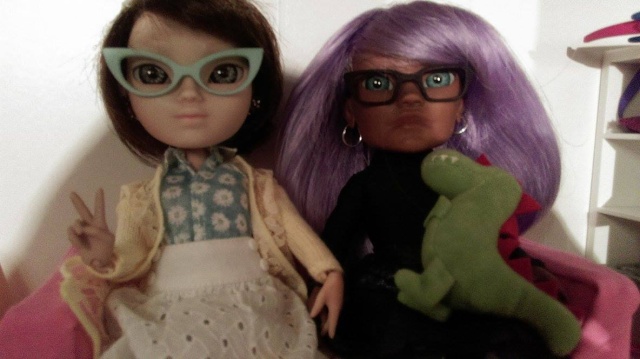 Oh wonderful! He's lovely and totally pulls off the gender ambiguous well haha.

Your two look so content in their little home.
_________________
Hey, just your friendly neighbourhood admin.

Check out my Makies

In space, nobody can hear you explode.

Admin





Posts

: 1035


Join date

: 2015-02-04


Age

: 32


Location

: London



Wow, agreed! He looks great in a dress!
Moderator





Posts

: 683


Join date

: 2015-02-05


Age

: 32


Location

: Chicago



Both the dreaded wig and the lavender wig look great on him.
Member





Posts

: 122


Join date

: 2015-06-27


Location

: Washington state, USA



Thank you! I'm contemplating buying more colorful wigs for him now. Aya doesn't like them for herself, but Jonah just looks fabulous in the lavender one 


---
Permissions in this forum:
You
cannot
reply to topics in this forum